What is a Rally?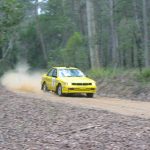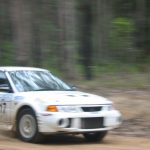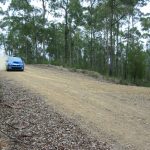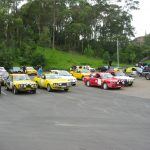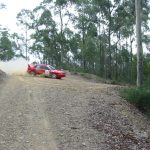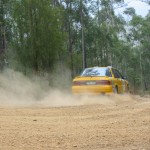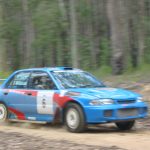 A road event with an imposed average speed, which is run entirely or partly on roads open to normal traffic.
A "rally" consists either of a single itinerary which must be followed by all automobile, or of several itineraries covering on the same rallying-point fixed beforehand, possibly followed by a common itinerary.
The route may include one or several special stages, i.e. events organised on roads closed to normal traffic, and witch together determine the general classification of the rally.
The itineraries witch are not used for special stages are called road sections. Speed must never constitute a factor determine the classification on these road sections.
The Mini Car Club run the Narooma Booma Rally look forward to seeing you there next year
Click HERE to view the Narooma Booma Rally