What is a Speed Event?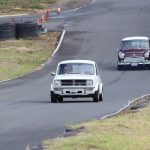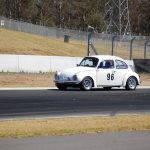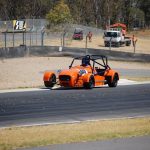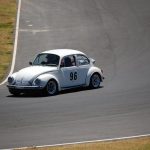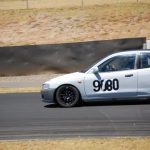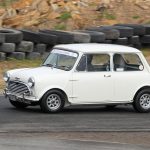 Initially this might depend on which part of the country you live in, but most speed event competitors tend to start with sprinting simply because there are more venues and more events
1.      Definitions- Speed events
1.1  Hill Climb: A car speed event on a sealed or unsealed surface usually comprising a variety of gradients and corners.
1.2  Lap Dash/Sprint: A single car speed event on a seal or unsealed surface, usually conducted on a permanent circuit, track or drag way
1.3  Supersprint: A multiple car speed event, similar to a Lapdash, conducted on a permanent sealed circuit in which two vehicles start simultaneously. They may be followed, after a suitable gap, by two other vehicles starting simultaneously. Elapsed times and not relative positions at the finish line determine event placing's.
2.      Licences
2.1  Drivers must hold a current membership card issued by the MCCNSW of participating clubs together with at least a CAMS level 2S or 2SJ Licence.
2.2  Level 2S or 2SJ licences are applicable for events up to international level.
Refer to General Regulations of Motorsport Australia in their Manual of Motor Sport  www.motorsport.org.au .
There are numerous motor clubs and regional associations that organize sprints, hillclimbs and indeed speed championships that cater for both disciplines, many with a countrywide selection of venues. Most cater for the whole spectrum of vehicle types.
The Mini Car Club NSW do run a Super Sprint check our Calender of Events
Please Click HERE to view a Supersprint from Wakefield Park
Please Click HERE to view the OZ Mini 50th from Wakefield Park
State Super Sprint Championship
Run by the Mini Car Club of NSW
Please refer to the Current Events page for Entry details and Entry form