To advertise here please contact Michael at          webmaster@miniclub.com.au
All for sales will be removed 30 days after listed, unless the webmaster is notified that you wish to keep it advertised.
Mini 🚗 998 motor and gearbox,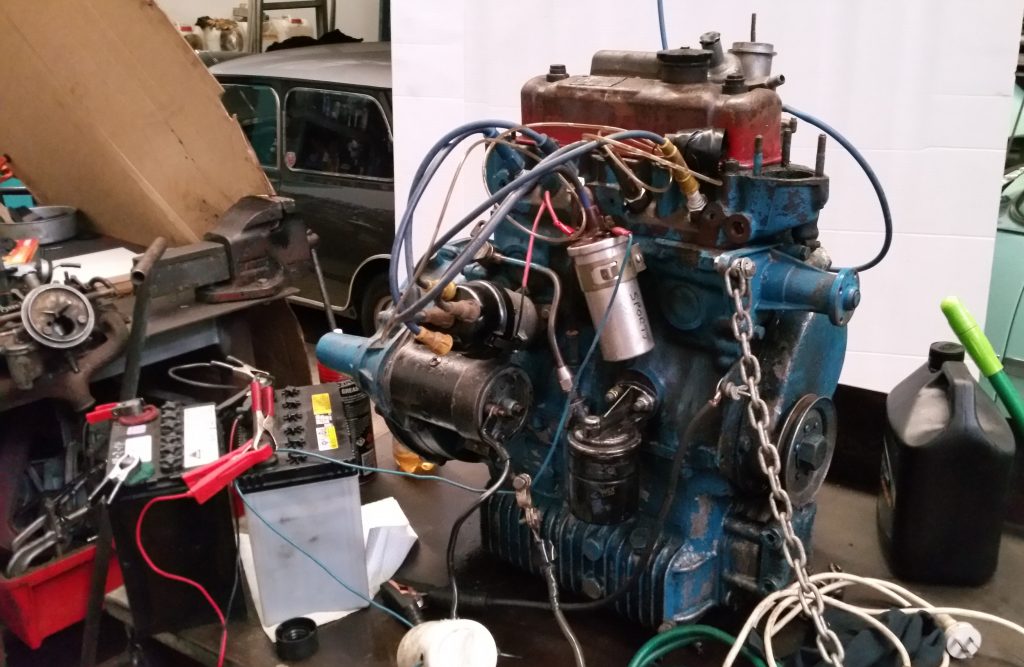 remote shift 3 synchro complete and running on the bench, fresh oil and spinoff filter,
starts easily and runs nicely ideal backup power unit
easy pickup from Peakhurst in Sydney
$700.
Contact Ray 0418285651.
1999 Rover Mini Mayfair Mpi 1275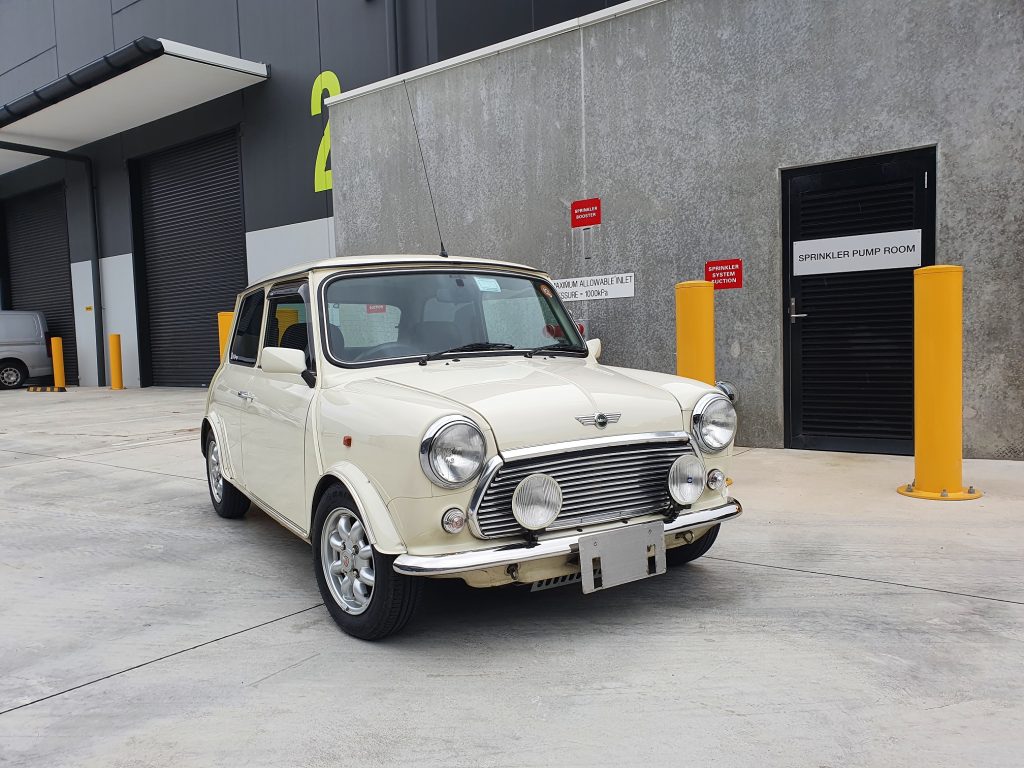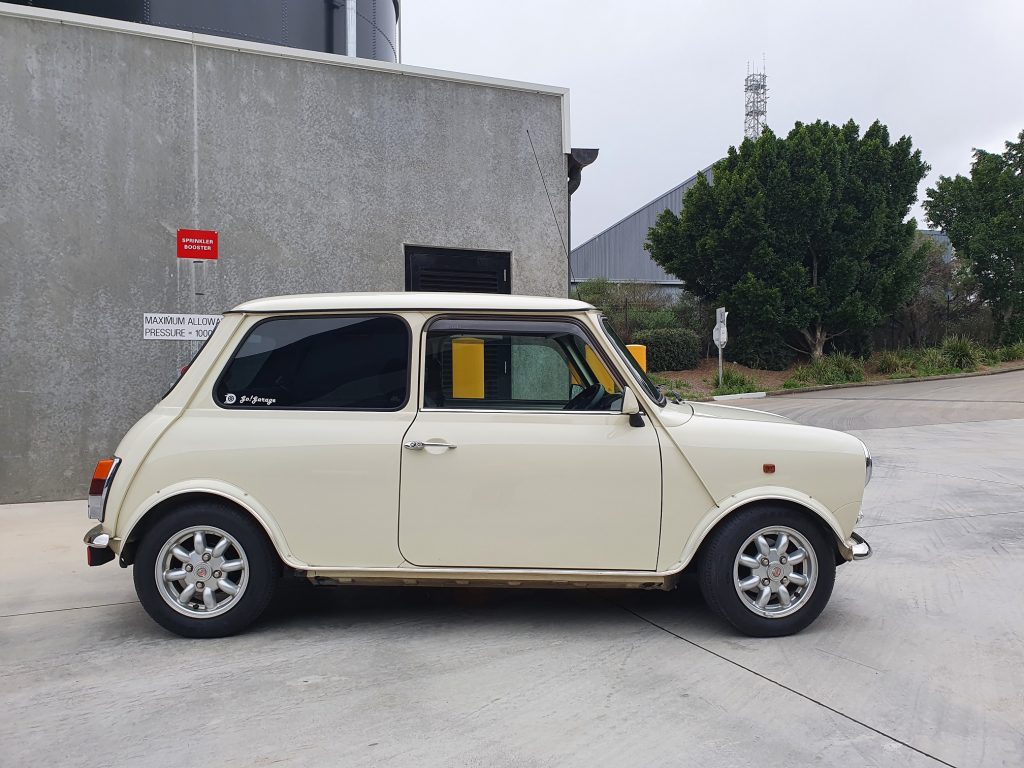 1 owner from Japan imported and complied 10/2019
comes with full logbook history and spare keys
grading sheet from Japan and export certificate
VIN : SAXXN-WAYCYD1476551
Mileage : 13892 KM
Original Ivory white - colour code NNX
major service completed by Wayne at Mini Works Australia
will come with 3 months NSW registration upon purchase
Price $36000 negotiable
Contact details :
Go! Garage
Mark - 0422 871 853
Jerry - 0431 177 820
email : mark@go-garage.com.au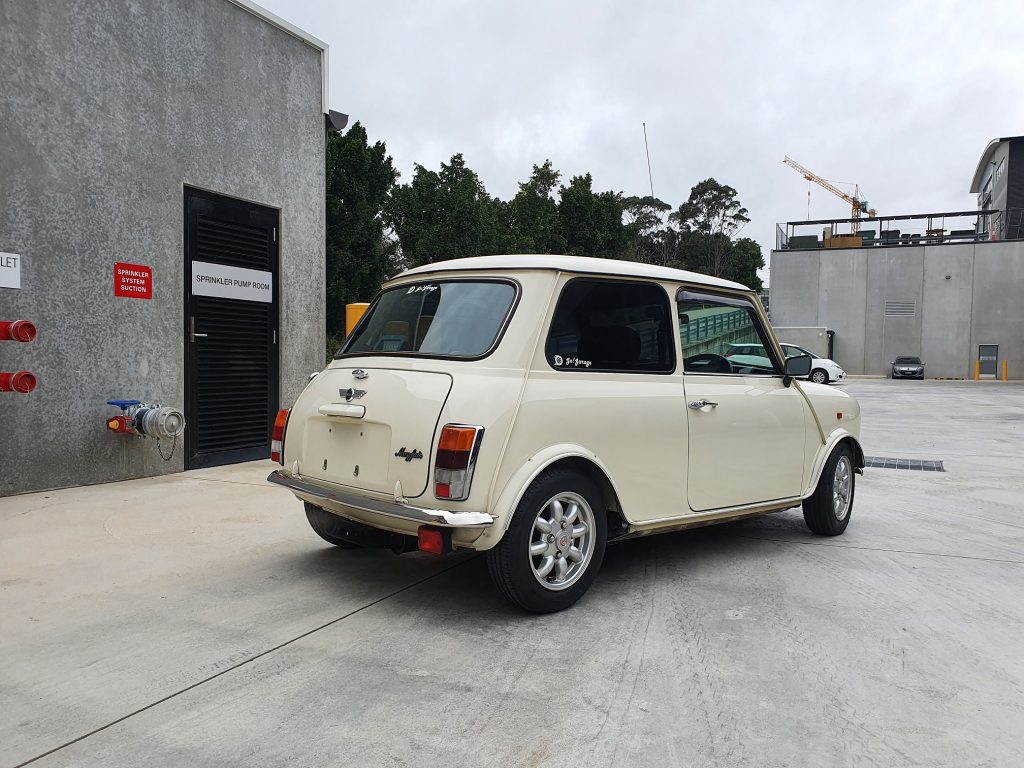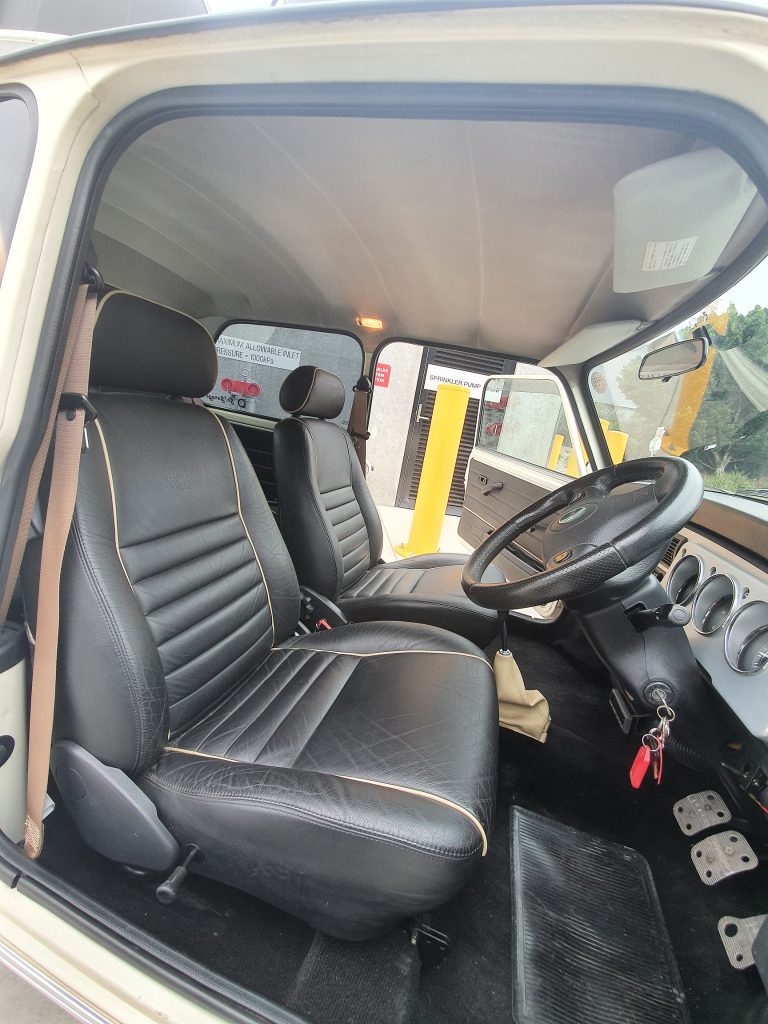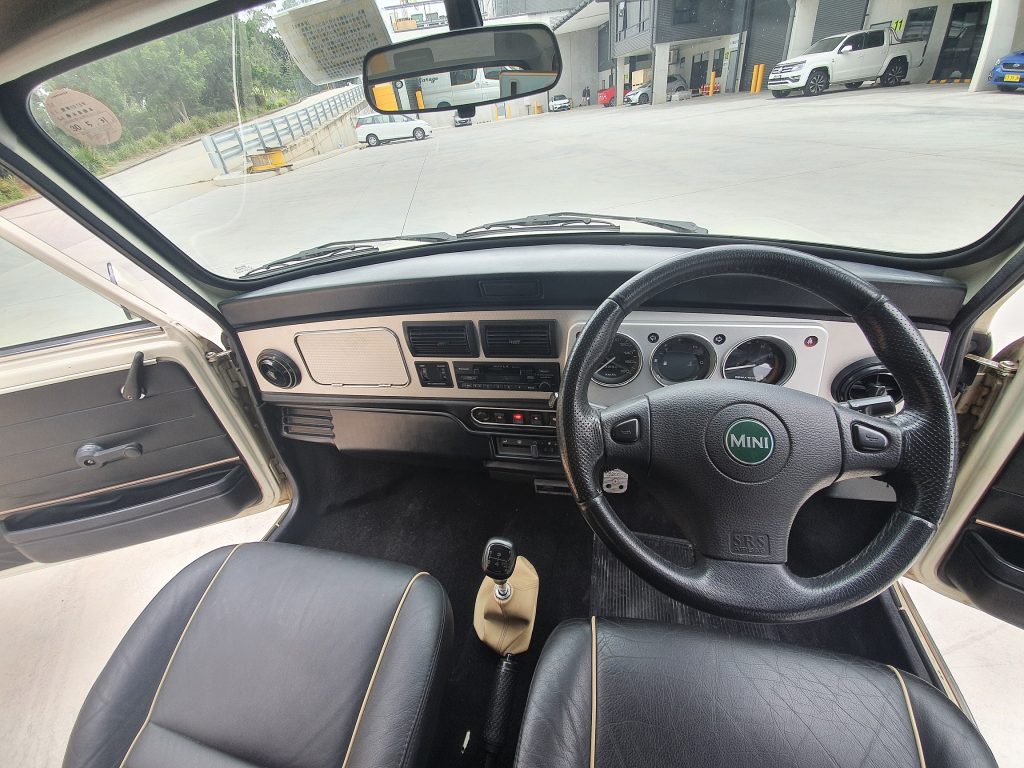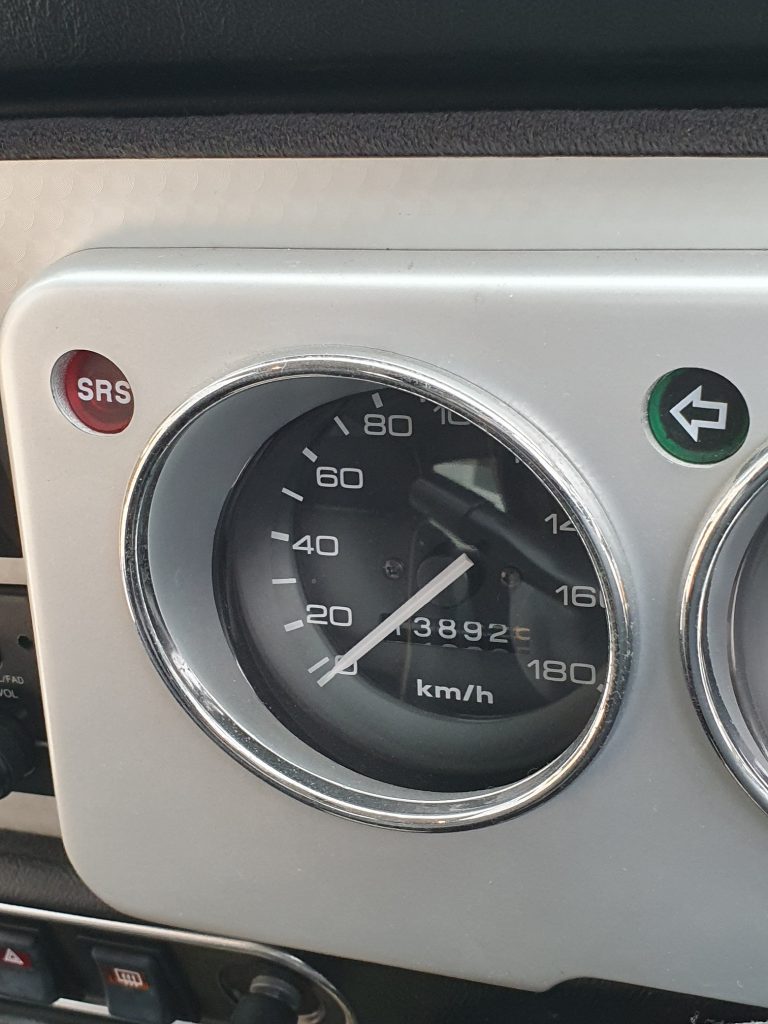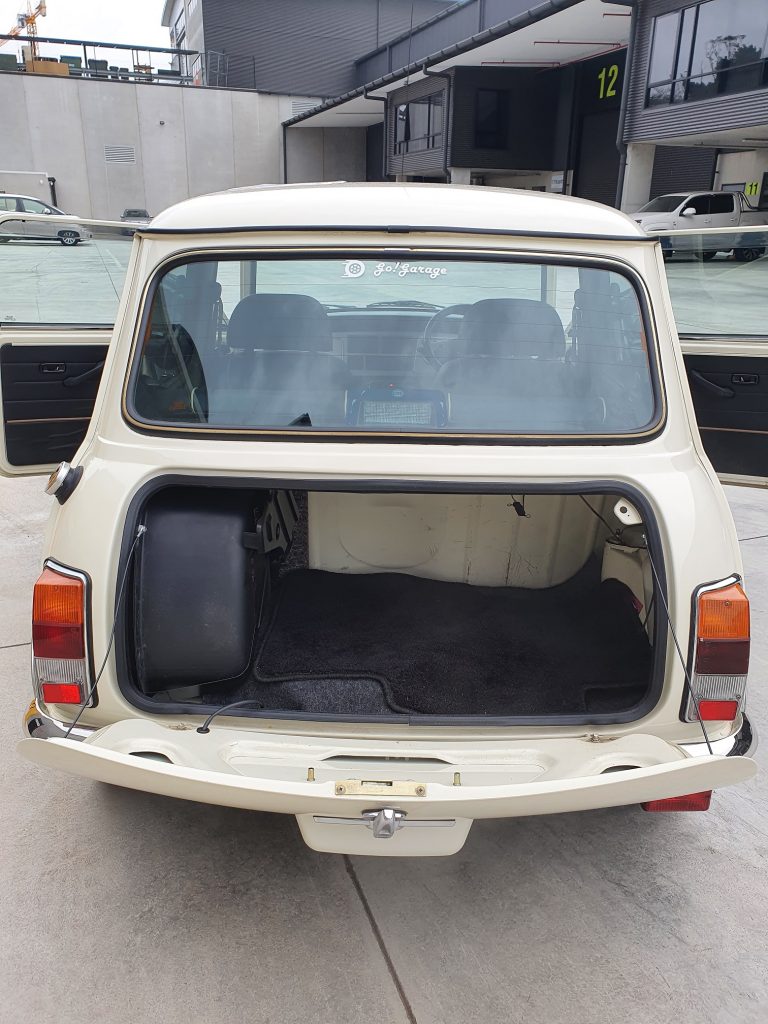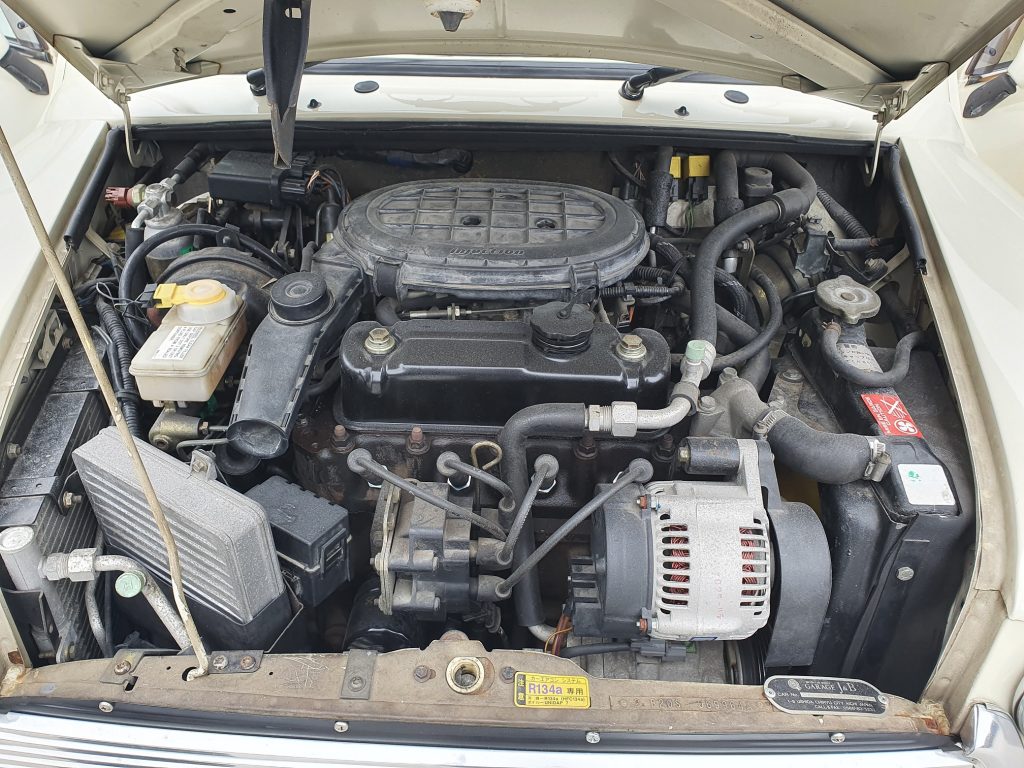 1967 MK1 Cooper "S"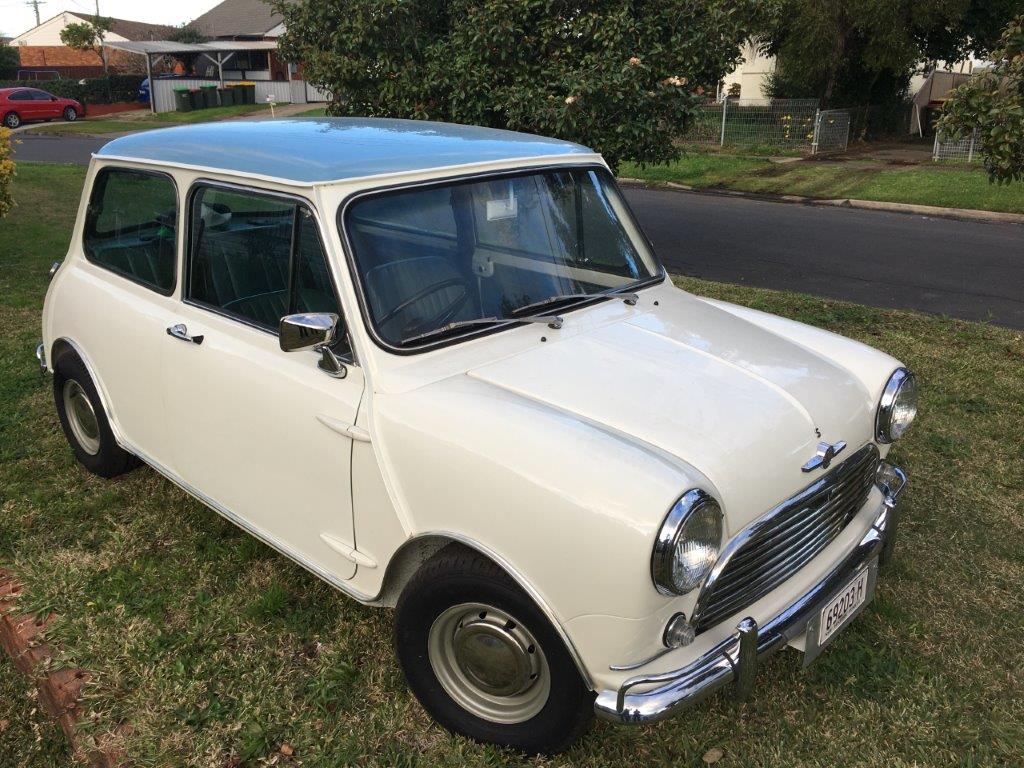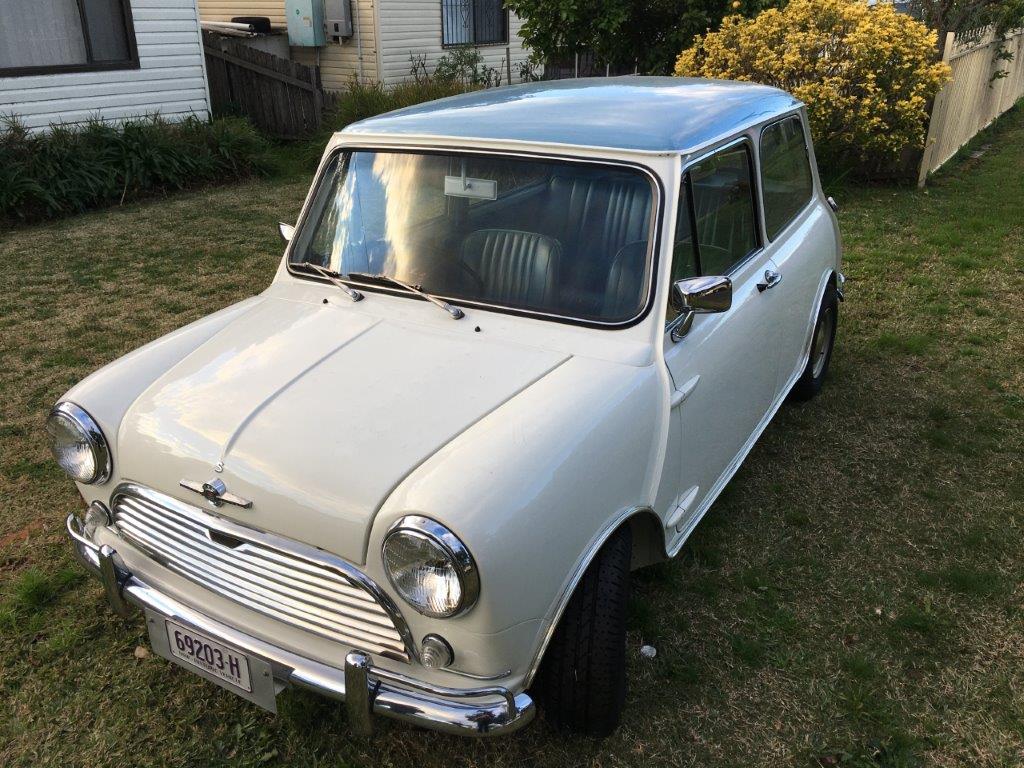 Complete ground up restoration and driven less than 50 km's since,
Fully reconditioned Head, Engine, and 4 speed Synchromesh MK2 Cooper "S" Gearbox,
Painted in 2 pac paint, Snow-white, with Sky Blue roof,
New Westminster carpet,
Original seats and door trims,
New brakes front and rear,
New CV joints and bearings,
Reconditioned steering rack,
New suspension rubbers,
5 new A008 Yokohama tyres on genuine original Cooper "S" wheels,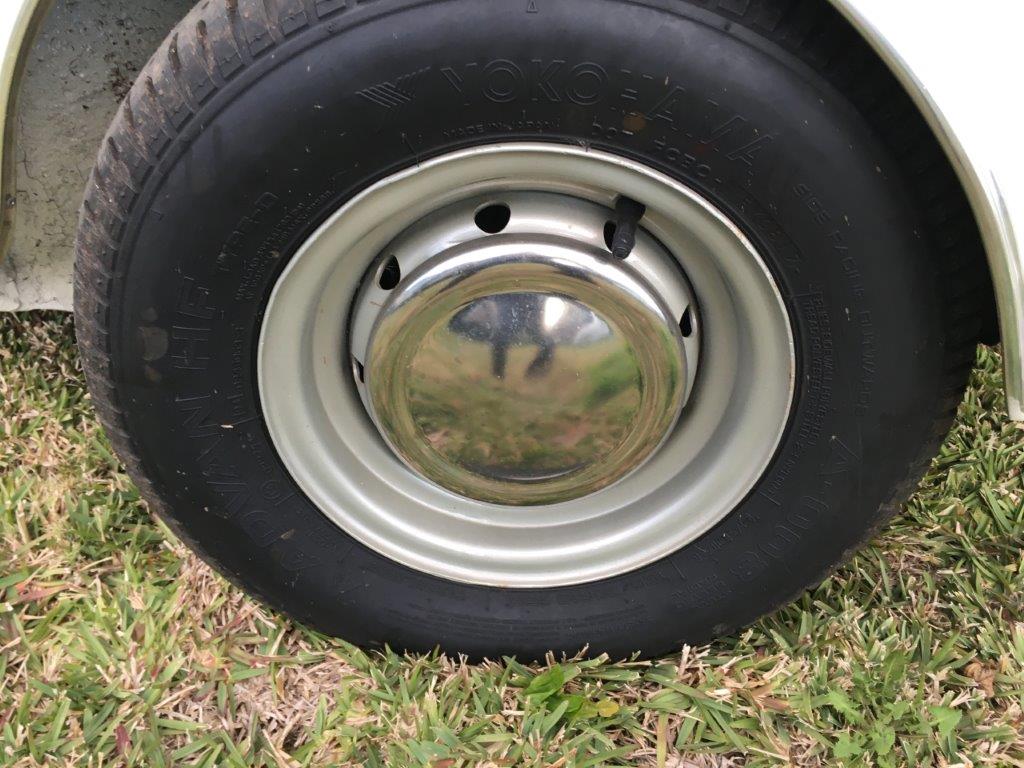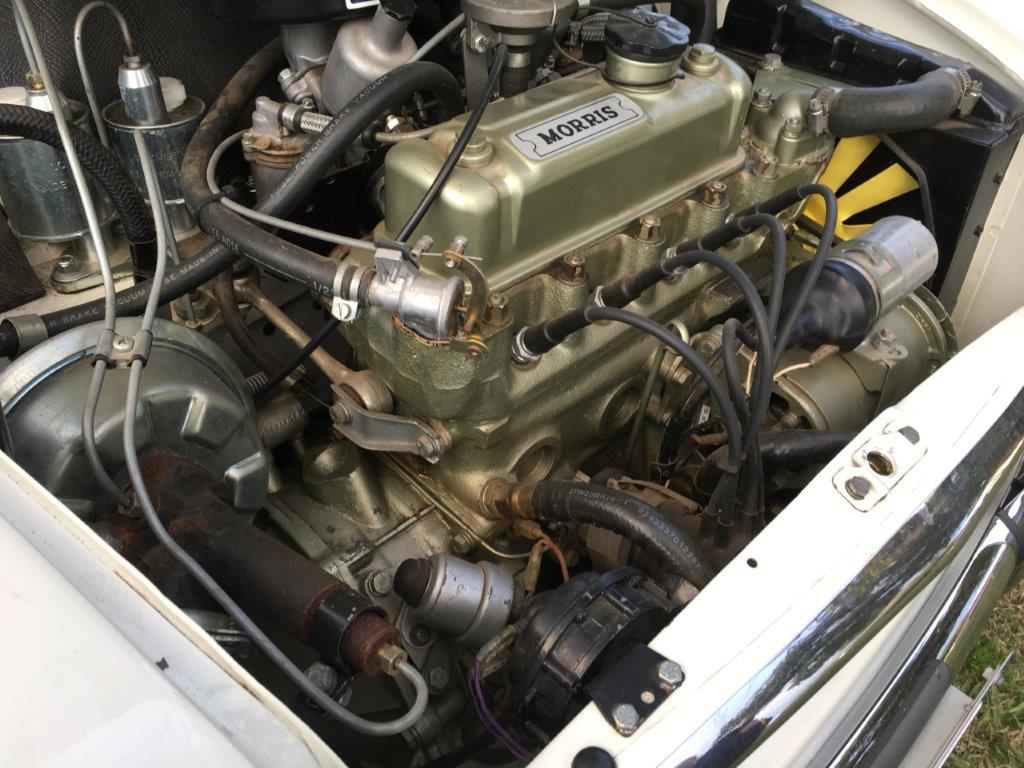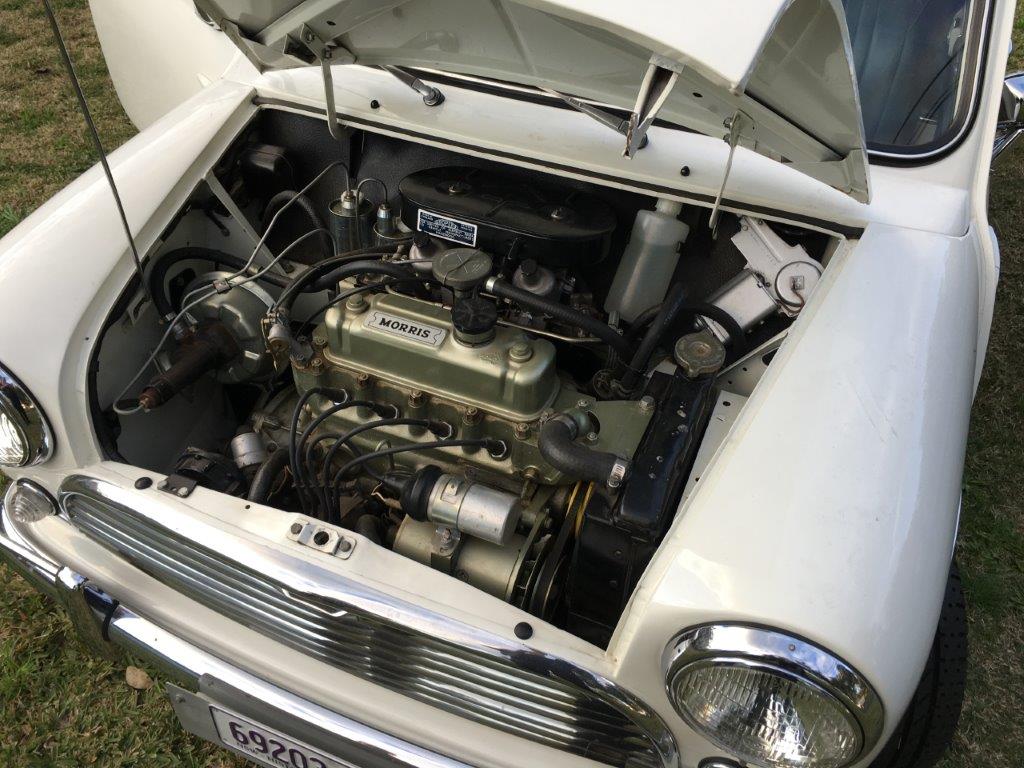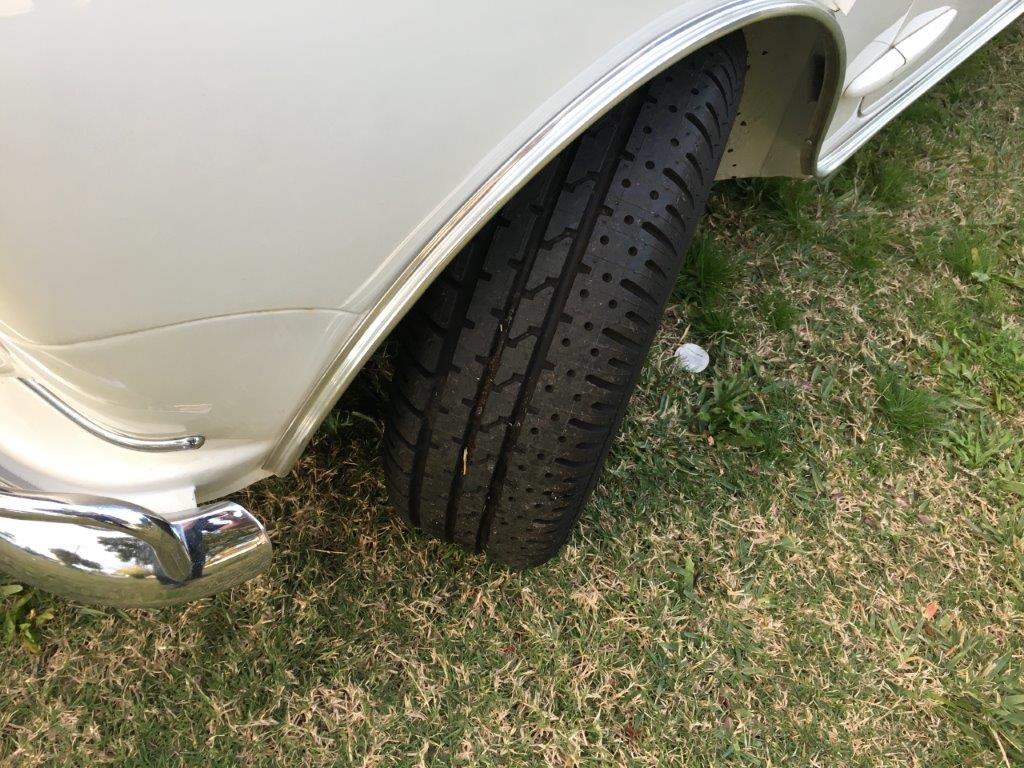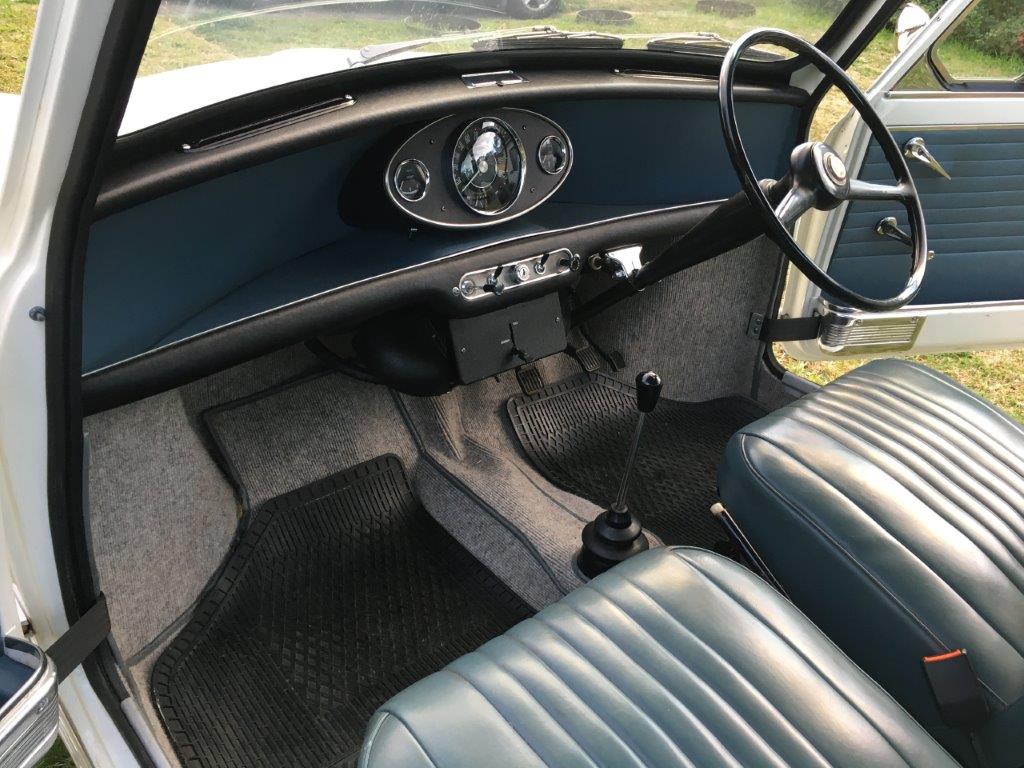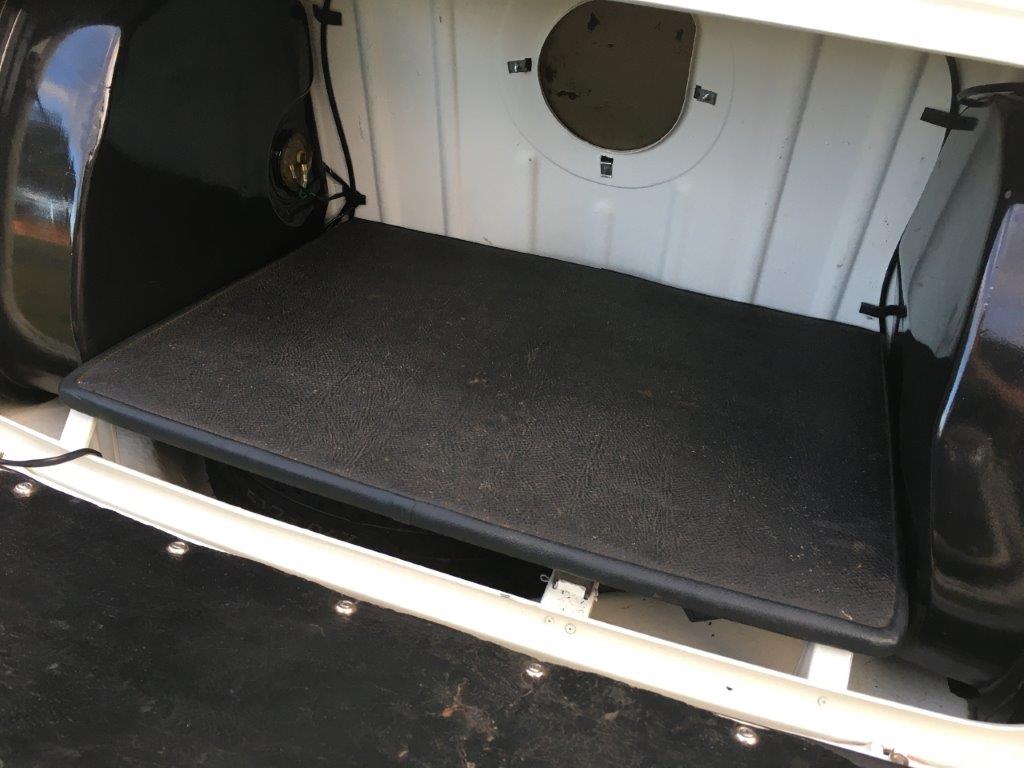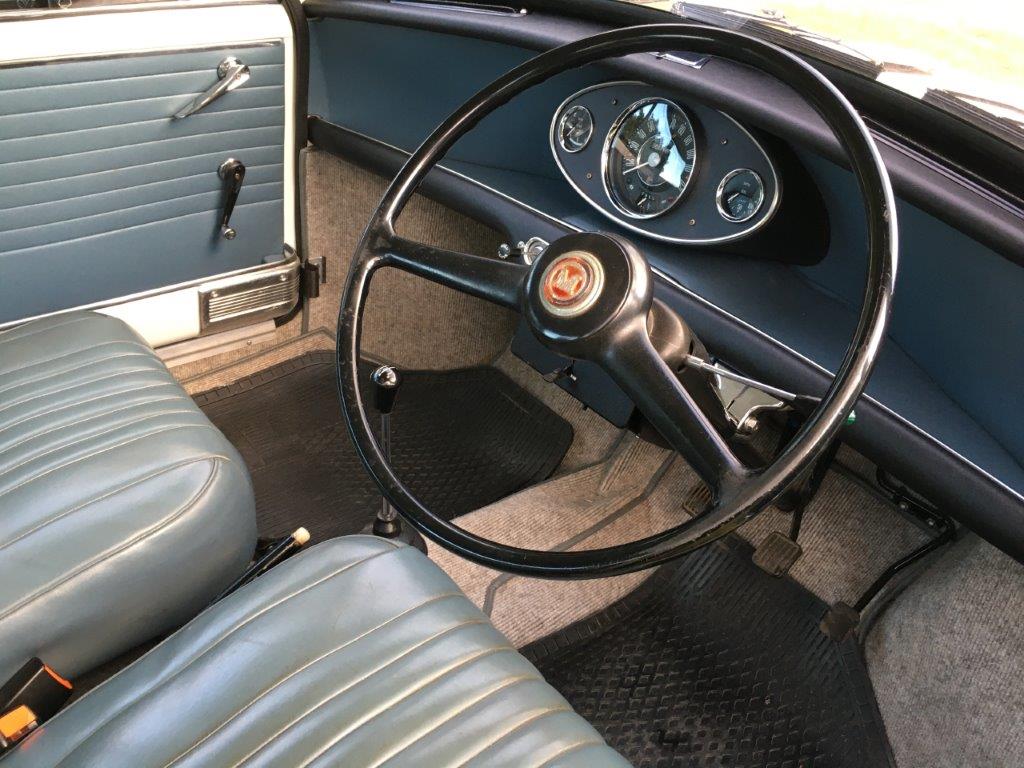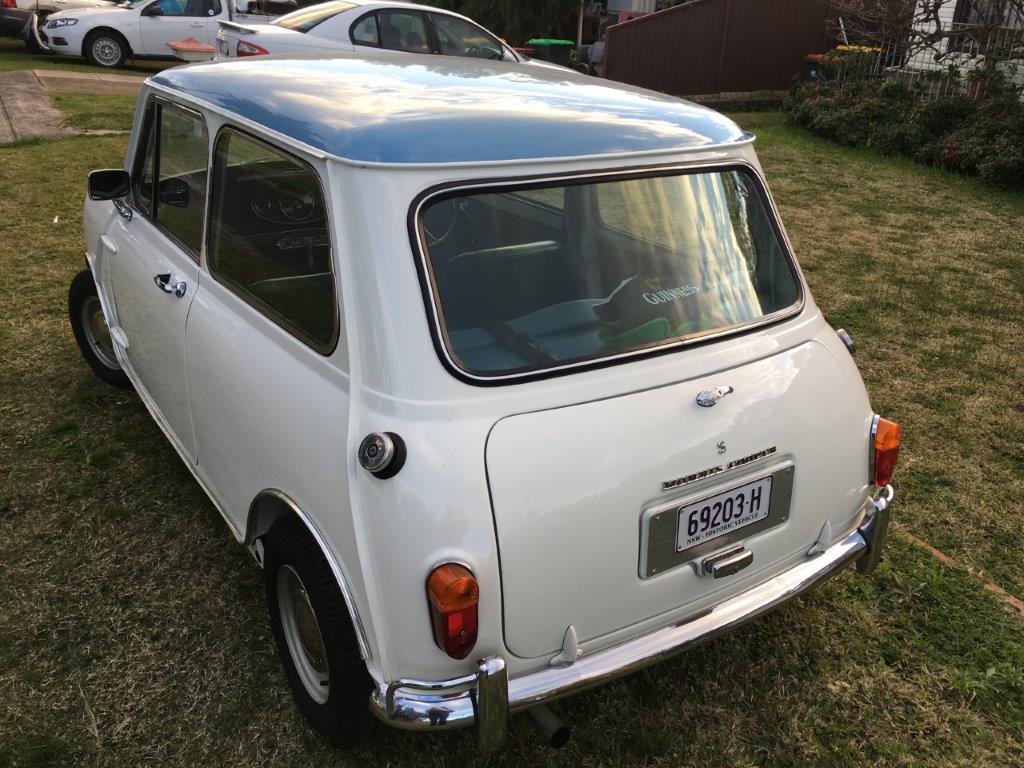 Plus much more, this car has been restored to 95% original condition using new or original parts, by a Mini Specialist Mechanic with over 50 years' experience.
Car is currently unregistered, but can arrange a Pink Slip for HCRS purposes
As can be seen from the photos, this is an excellent car and the asking price of $52,000 is very reasonable for a car of this quality.
More information, please call Tony 9602-3003, or Rob 0418-161 918
Drivers Side only front quarter window rubber.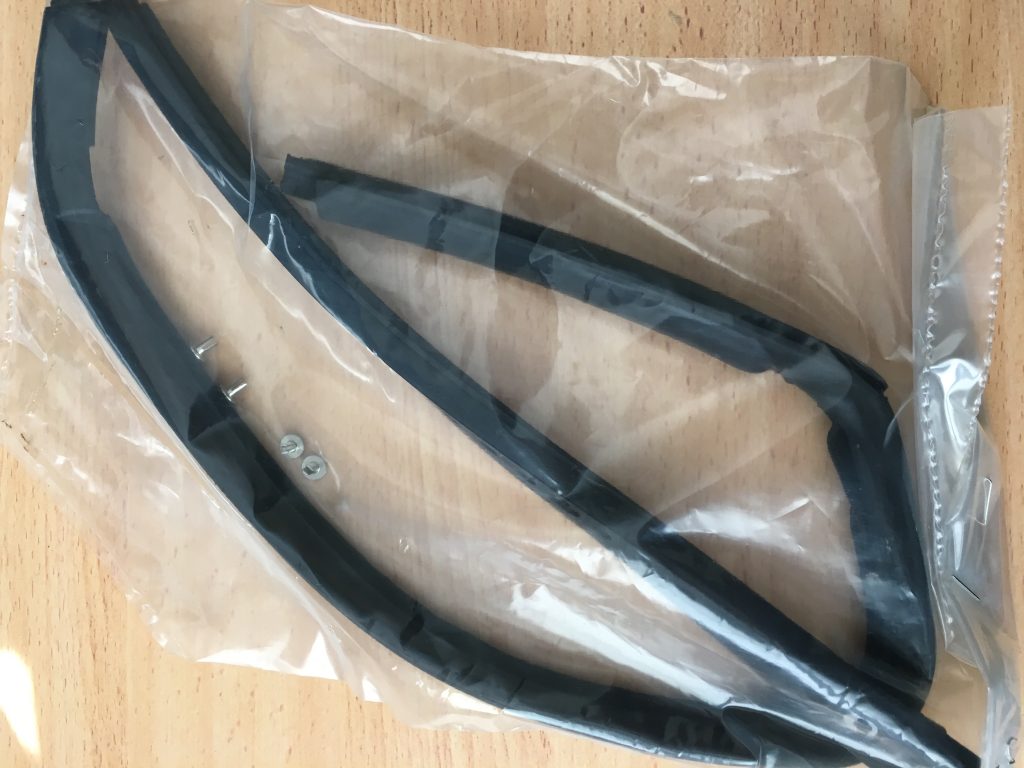 Reinforced type so good quality - $110
Northern Beaches pick up or happy to post at cost
Campbell Forsyth 0425 281 100
1974 Innocenti Mini Cooper 1300
Export Series 300.
This ITALIAN BEAUTY has all the features of a Cooper S. Twin carbs, front disc brakes, 2 extra head studs, flared wheel arches.
This beautiful Mini is possibly the only one of its kind in Australia!
LHD with genuine 6 gauge dash.
This lovely Innocenti spent most of its life in Trieste, Italy.
Now located in Melbourne, Vic.
$45000.00 ono
Please phone Olindo on 0413 316 157 for more information.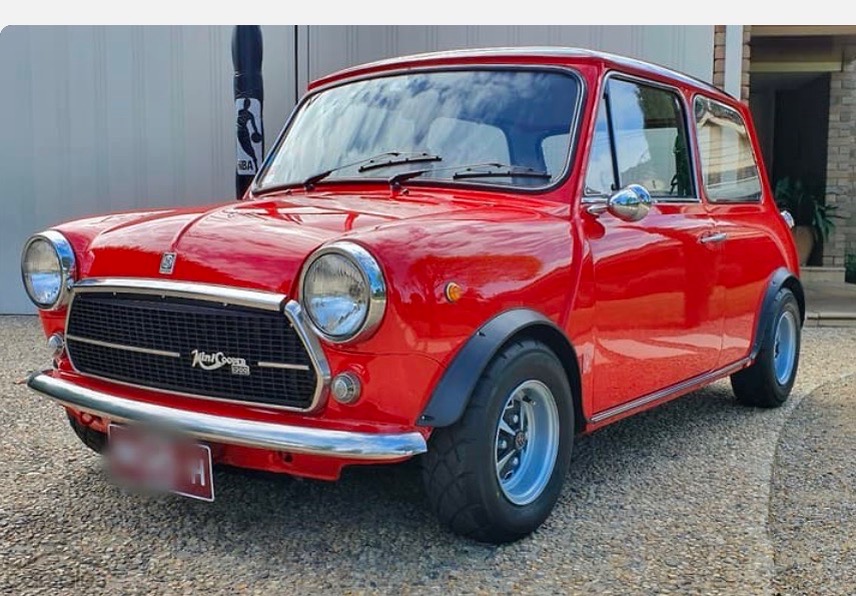 Mini Parts
Clearing out of doors, boots, window glass, window winders
Clubman doors from $100
Rover Mini Boot "no rust" $100
3 x Heads  998/1100, Mk1 Cooper head 12G202
Hydro front and rear sub-frames
Used Cooper S cam shafts from $75
Many other items also being cleared at bargain prices.
Cooper S Air Filter units From $150 (with genuine filters NOS)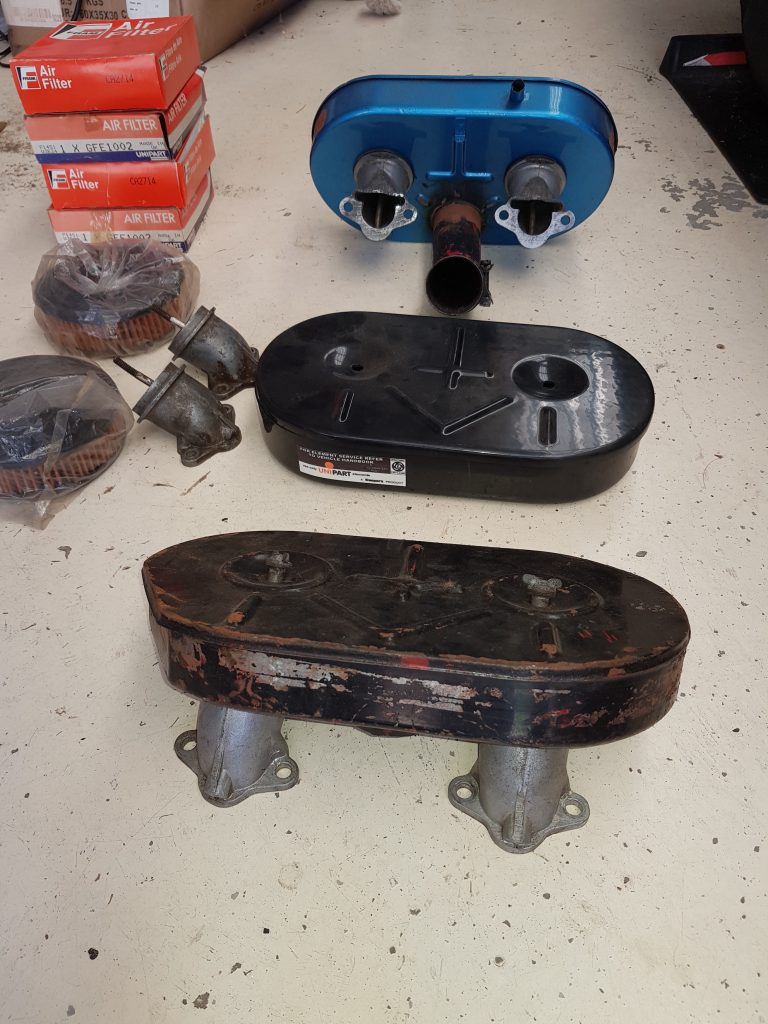 Polished dampers 1 ¼" $25 each exchange or $35 each no exchange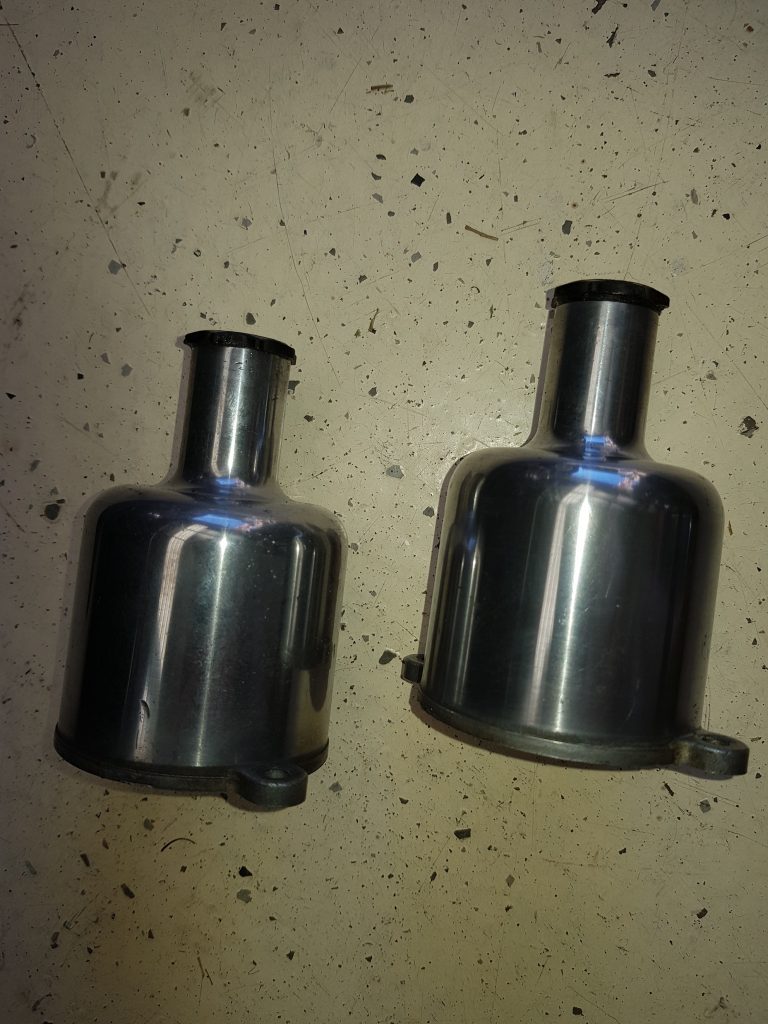 Many other items also being cleared at bargain prices.
Call Ross
0412 239 118
(July 2020)