WELCOME TO THE MINI CAR CLUB OF NSW
The Mini Car Club of NSW was started over 50 years ago when a bunch
of motoring enthusiasts pooled their resources in celebration of the
small car that would redefine motoring forever.
Since its humble beginnings the Mini Car Club of NSW has grown to be one of the strongest and
most diverse motoring clubs in NSW and now boasts a membership of around 600.
The club has a long and proud history of success in Motorsport and concourse events. The
annual calendar also has a wide range of social events and opportunities to meet.
The club would like to extend a warm welcome to anyone who would like
to join in and help keep the Mini spirit alive. Young or old, new to Minis
or an old pro, a rusty daily hack or a pristine show car, modified or
standard, there is something for everyone in The Mini Car Club of NSW.
All members and friends are invited to come along to Club General Meetings which are held
each month at the Arena Sports Club, 140 Rookwood Road, Yahgoona. (The Old Greyhound &
Social Club). (Check the Current Events page for the latest meeting dates)
Arrive 7:30pm for an 8:00pm start.
The Arena Club has a Bistro if you want to arrive early for dinner or a light snack, full Bar Facilities and
Coffee making open from 6:00pm-8:30pm.
Plenty of off street parking.
If you would like to become a member please Click HERE to fill out the Membership form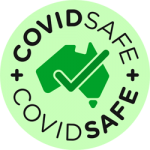 From 1st January 2021 NEW restrictions   For all of the latest rules and updates please refer to the NSW Government COVID-19 website https://www.nsw.gov.au/covid-19/what-you-can-and-cant-do-under-rules#latest-covid-19-restrictions-for-nsw Businesses wishing to take advantage of the relaxed restrictions must use electronic methods, like QR …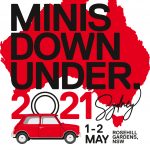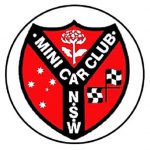 Don't forget to Check out the latest For Sales and Wanted http://www.miniclub.com.au/buy-and-sell/for-sale http://www.miniclub.com.au/buy-and-sell/wanted