To place wanted items please contact Michael at webmaster@miniclub.com.au
---
Wanted
1971 Mini K details
I am in the process of restoring a rare 1971 Mini K, with burst proof doors and lift up door handles.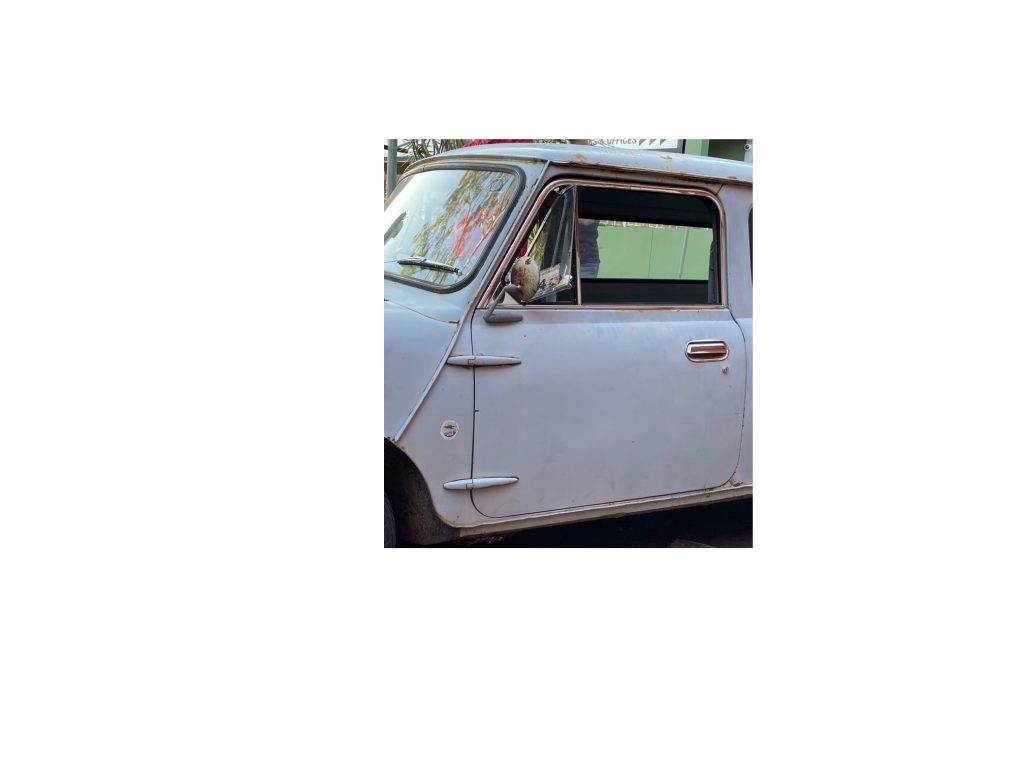 I would appreciate if I could take photos of a 1971 K dashboard including switch layout and details of the engine bay. 
Contact John. 0447394939.
1 only used Falken Model SN828 tyre
for the Leyland Mini 145/80 R10
Please contact Peter Reedman
mobile 0418220002
2 x Used 10″ Tyres for a Trailer
I have a boat trailer with 2 cooper S wheels, I am looking for 2 used tyres to suit. Is anyone able to help me out.
Contact John Harrington
96745483
2 x 10″ Tyres
with reasonable tread for use on o box trailer fitted with 10″ Mini wheels
Contact: 0422 510 730.
Chris or Margaret <chrisandmarg@tpg.com.au>